Music & Entertainment! Sponsored in part by
BullsEye

Storage
March 7
11 am Jim DePitts Jim performed at the first art market 11 years ago this month!
Headlining at 3 PM The Myrna Sanders Band!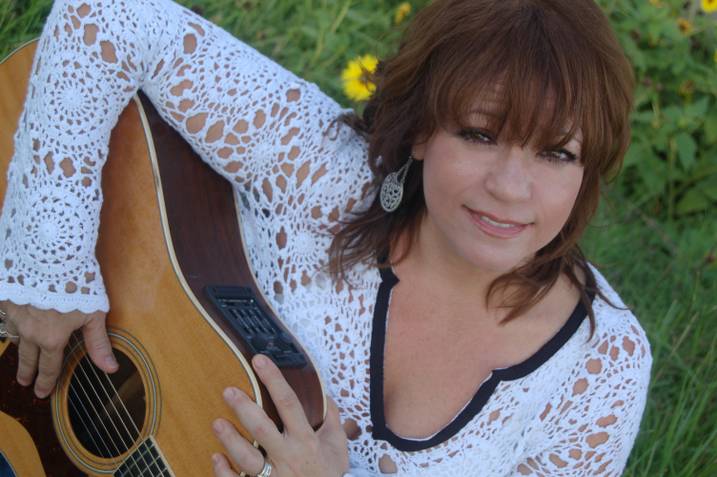 Big Head Diva, the long-awaited release by Houston singer and songwriter Myrna Sanders, delivers 11 new tracks that expand Sanders' already broad musical palette to paint new musical images covering the range of Americana sounds, from blues to country to rock and pop.
Sounds Like: Sheryl Crow, Janis Joplin, Melissa Etheridge, Ann Wilson, Lucinda Williams
reverbnation.com/myrnasanders & www.myrnasanders.com and for booking send email.
Upcoming Performers
March 7, 11am - Jim DePitts 3pm Myrna Sanders
April 4, 11am - Amy Goloby Headliner Charlie and The Regrets
May 2, Headliner: Leslie Krafka at 3pm
June 6 - 6pm Fahl & Folk with David Fahl
Sept 5 - 3pm [[Music/GriftersAmpShills|Grifters & Shills
October 3 http://blisshippy.com/ Bliss Hippy